When you invest in a supercar, practicality is usually the last thing that comes into the decision making process. Buying a twin turbocharged V8, mid engined, two seater just to pop down to the local supermarket and do the school run is something that nobody would contemplate.
First of all there's the space issue, a lot of supercars have only two seats and many have limited luggage space, not ideal for a family car.
Then there are the obvious cost implications. Supercars are not particularly fuel efficient. Given today's insane petrol prices and the gridlock that has become most town and city centres, you could end up burning through a lot of expensive fuel.
Then there is depreciation to consider, the more miles you put on a luxury vehicle the faster they lose value. And obviously, they are not cheap to insure, making a claim – when a lorry has taken one of your wing mirrors off on a narrow street – will make expensive premiums even more costly.
Most high performance cars sit low to the ground and typically have stiff suspension, making the ride quite hard. Getting in and out, with back problems can be a challenge and driving any longer distance can be uncomfortable, and that's before you encounter any potholes. A low riding vehicle doesn't get on well with speed bumps or steep curbs and ramps.
Despite all this, if you do want to do your daily commutes in style or impress your child's friends on the school run, there are some surprisingly practical supercars that make great daily drivers.
McLaren GT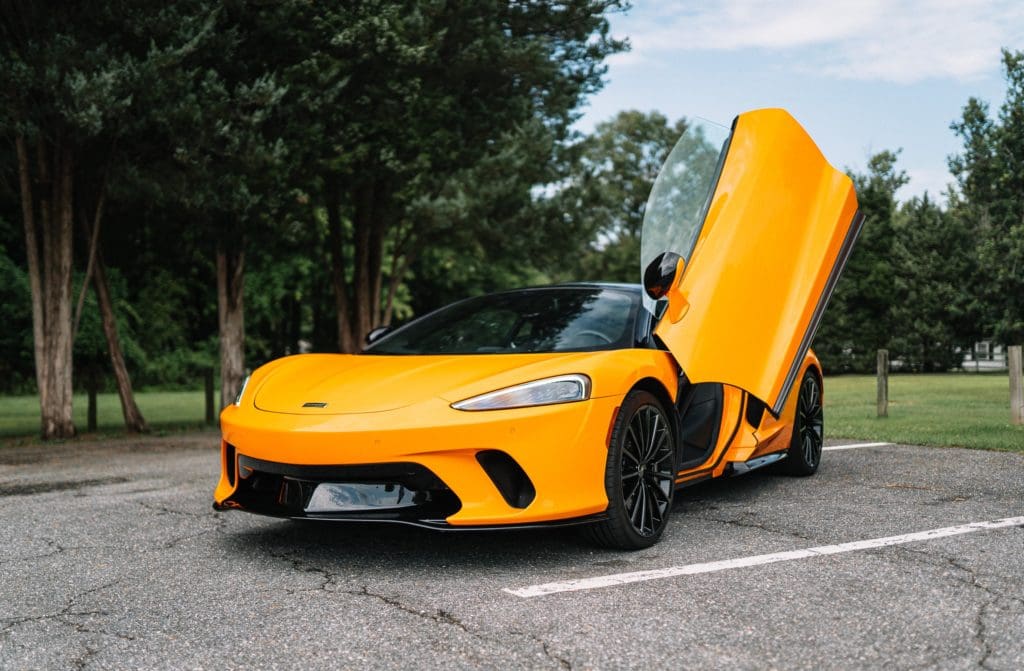 McLaren's new Grand Tourer boasts a 4.0 litre, turbo charged V8 engine which produces 612 bhp. It will do 0-62 mph in 3.2 seconds and has a top speed of 204mph.
The GT starts at around £163,000 and comes with features such as reversing camera, parking sensors, cruise control and lumbar support on its powered seats.
McLaren claim the GT will do 23.7mpg and it produces 270g/km of CO2.
Storage wise it has a decent rear sized boot providing 420 litres of storage space in addition to 150 litres in the front boot. This is more storage than a lot of hot hatches!
Audi R8 V8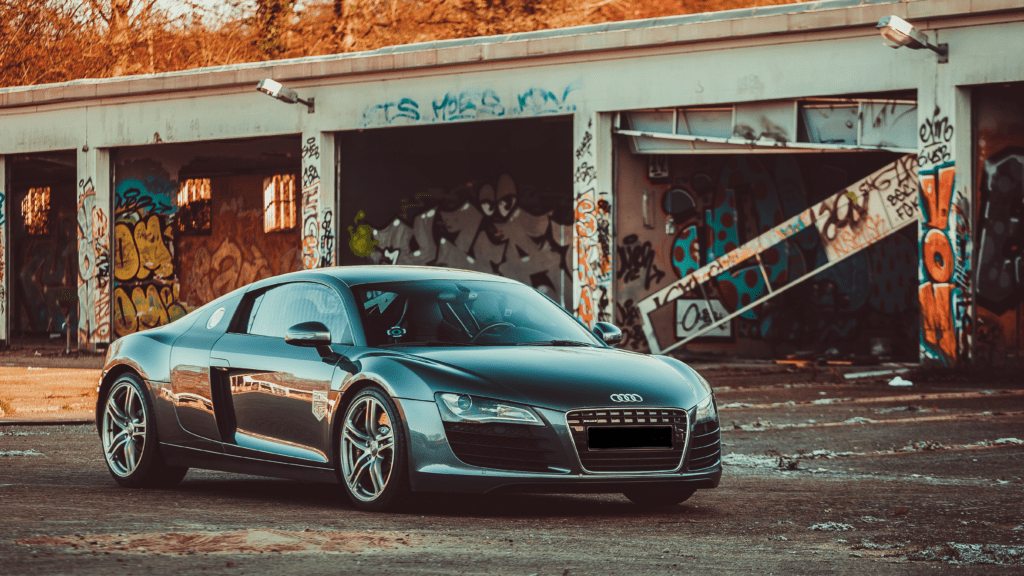 The R8 has been in production since 2008. Its 4.2 litre V8 engine produces 420bhp and it can hit a top speed of 186 mph, 0-62 mph is achieved in 4.2 seconds.
The R8 has always been seen as a 'practical' supercar. Its all wheel drive Quattro system gives a degree of driving stability, this and other driver aids make the R8 pretty easy to drive.
You can pick up a used R8 for around £40,000, so not as prohibitive as other supercars.
There is not a lot of storage space though, with only 100 litres available.
Aston Martin DB11 V8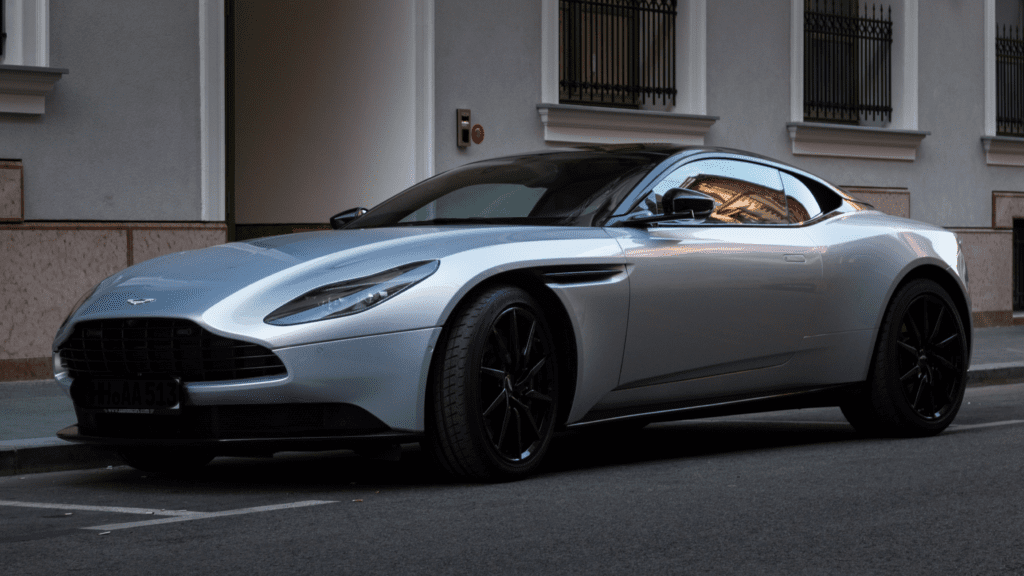 The DB11's 4.0 litre twin-turbo V8 engine produces 528 bhp. It will do 0-62mph in 4 seconds and can reach a top speed of 192 mph.
The latest model comes with a whole host of driver aids and comfort features such as: front and rear parking sensors, 360 degree birds-eye camera, cruise control & speed limiter and many more. It has 270 litres of storage space and while it does have back seats, they are probably only suitable for small people.
Brand new it will set you back around £170,000.
Supercar Maintenance
Driving any vehicle on a regular basis means that maintenance is extremely important to keep it running as efficiently and safely as possible. Regular servicing and maintenance will help keep your pride and joy in full working order.
At The Supercar Rooms we have accredited service and maintenance technicians who are experts in dealing with high-performance sports cars.
We cover all luxury brands from Aston Martin to Porsche. If you are looking for a hassle free service for your supercar look no further. Get in touch today to find out how we can help you keep your car in tip-top shape no matter how often you drive it.